If you're tired of seeing the clutter pile up in your garage, then a laneway house may be the next best option. Laneway houses fly under a variety of aliases such as Garden Suites, or Carriage Homes depending on the specific municipality. Currently in Metro Vancouver four cities – Vancouver, Coquitlam, Port Moody, and Pitt Meadows – allow you to knock down your garage, and throw together a secondary living unit on your property.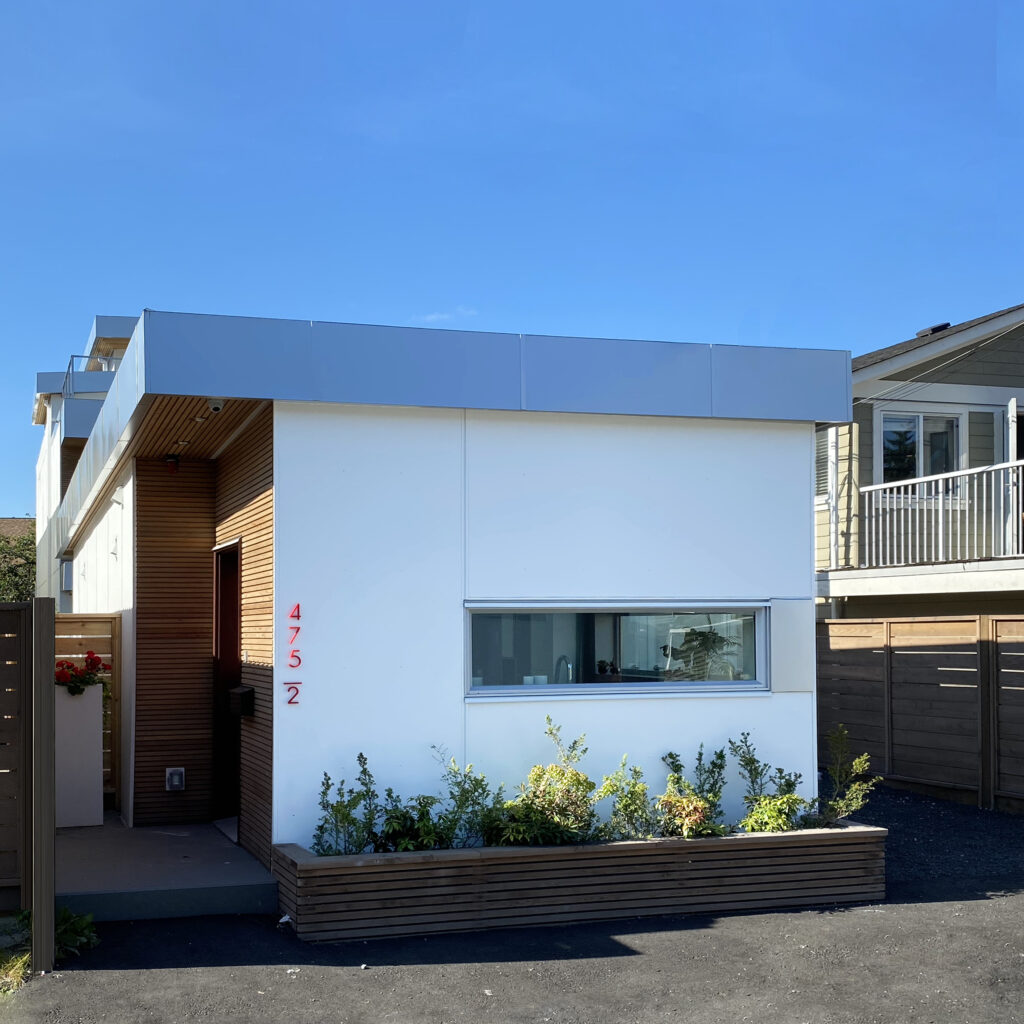 There are a few specific guidelines that need to be followed in order for the project to come to fruition including:
The cost to build a laneway house is around $250,000 to $275,000 depending on the size and layout, and the built in amenities. About $50,000 goes into the site preparation, while the remaining money covers the cost of construction. Lanefab Design is the primary designer for laneway houses in Metro Vancouver and allow owners to either choose a prefabricated style suite, or to custom design a laneway home. The City of Vancouver mandates that laneway homes can only be rented out as a way to increase the number of rental units within the city. From the property owner's perspective, The cost of building the laneway unit will be paid back through monthly rental charges, and when the time comes to sell the property the addition of the carriage home will increase the overall property value.
Top 5 Reasons to build a laneway house
1. Increase your property value
2. Contribute to affordable housing in Vancouver
3. Get rid of a car
4. Bring family closer
5. Become a trendsetter
If you're willing to raise your property value, take your spring cleaning to the next level and trade your old garage for a new laneway house.