We create 3D visualizations to market projects all over the world 
At Alvan Homes, we use the latest architectural rendering software to create immersive scenes that effectively showcase your project. Our wide range of 3D visualization services include 2D and 3D architectural renderings, floor-plans, animations, photorealistic images, and more. Use 3D visualizations to list a property before its completion, to establish a clear expectation between design and construction teams, and to eliminate costly back and forth time. 
Only looking for help with 3D visualizations?
Alvan Homes provides 3D visualizations as both an individual service and as part of a larger renovation package. 
The Alvan Homes Process: 
Step 1: Location research and initial 3D mockup
We'll analyze all design aspects of your home as well as the surrounding area including elevation, street positioning, Google Maps location, and adjacent houses to create a realistic 3D model and environment.
Step 2: Choosing angles to render
We'll send you a number of positions and angles of the house so you can decide which positions you'd like to see rendered.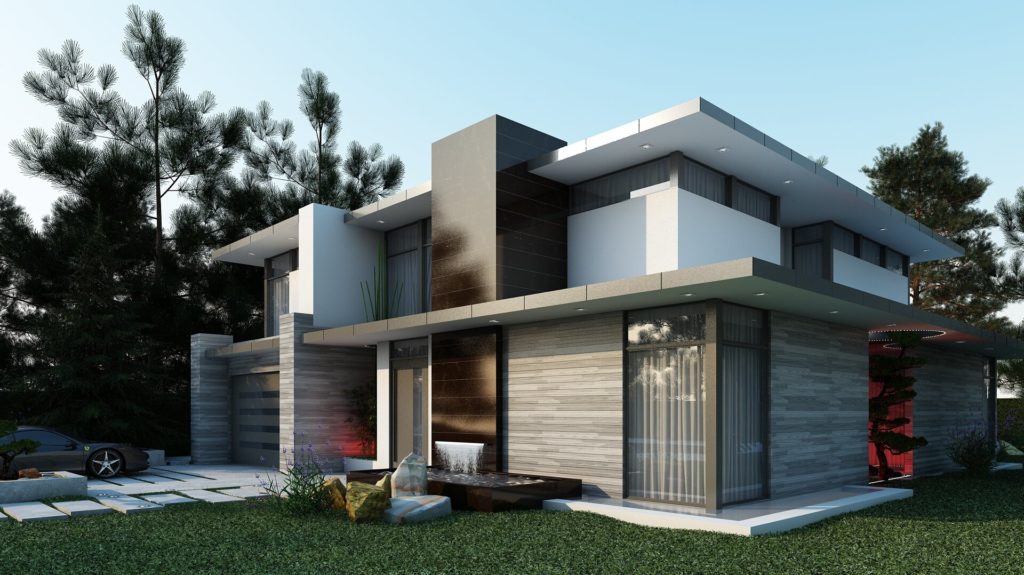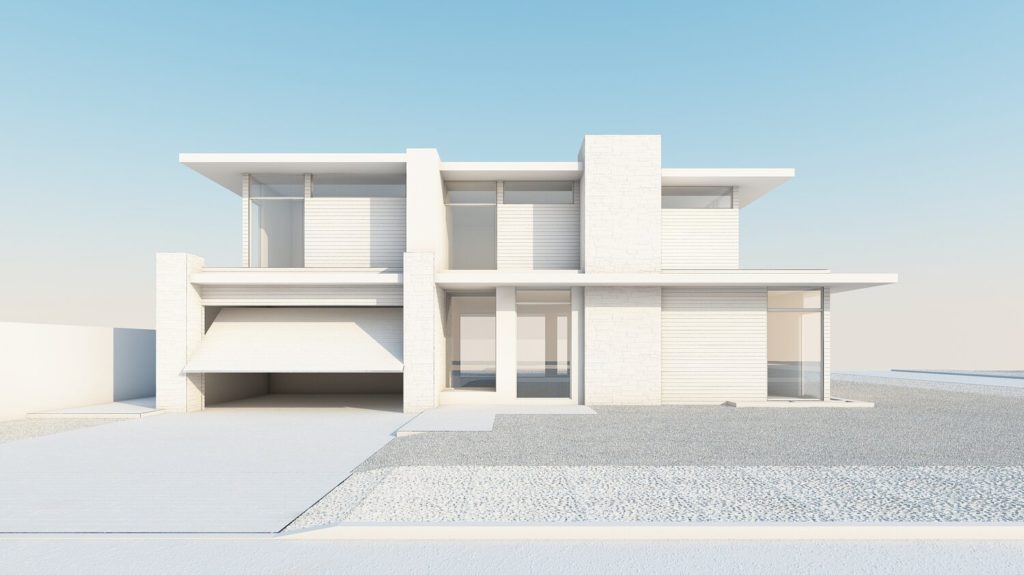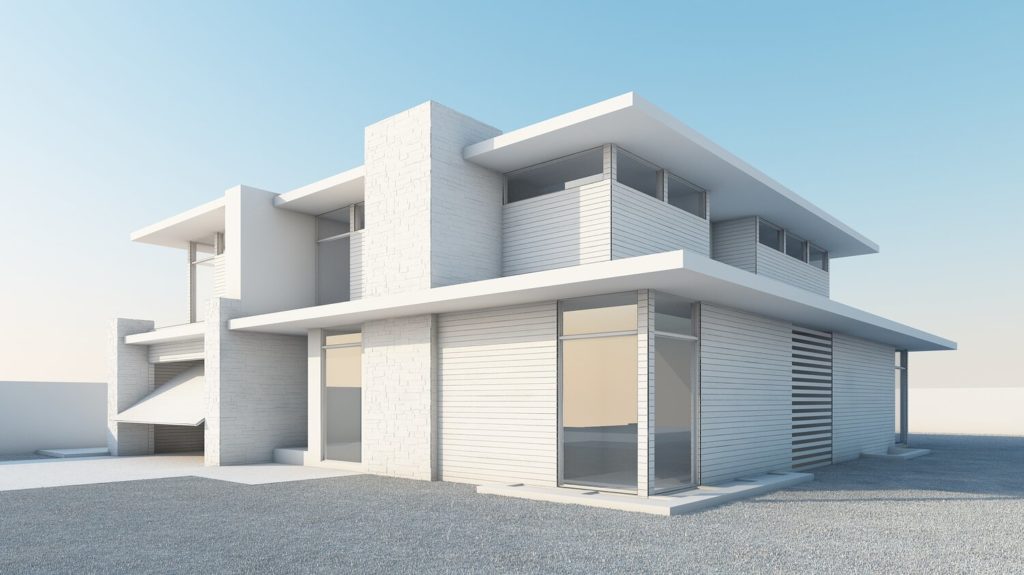 Step 3: Material selection
Depending on your design package, we'll design the interior elements for the mockup, or you can forward us the finished design and we will render it for you.
Step 4: First draft of render sent for review
We'll send you the first draft of 3D visualizations for your feedback.
Step 5: Second draft render
We'll incorporate your comments into the second round of drawings.
Step 6: Final render
Voilà! Your 3D visualizations are ready to be showcased to the world.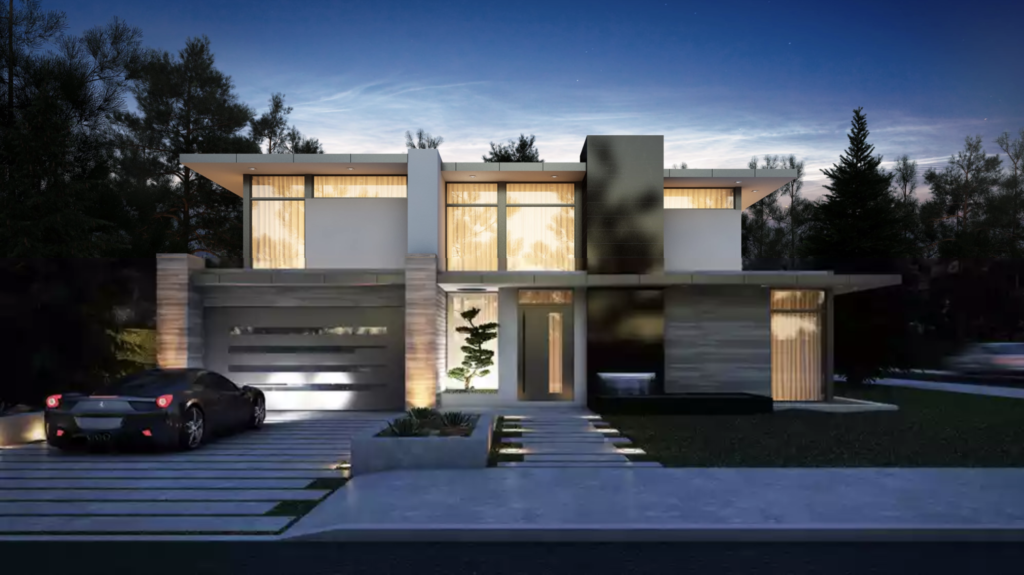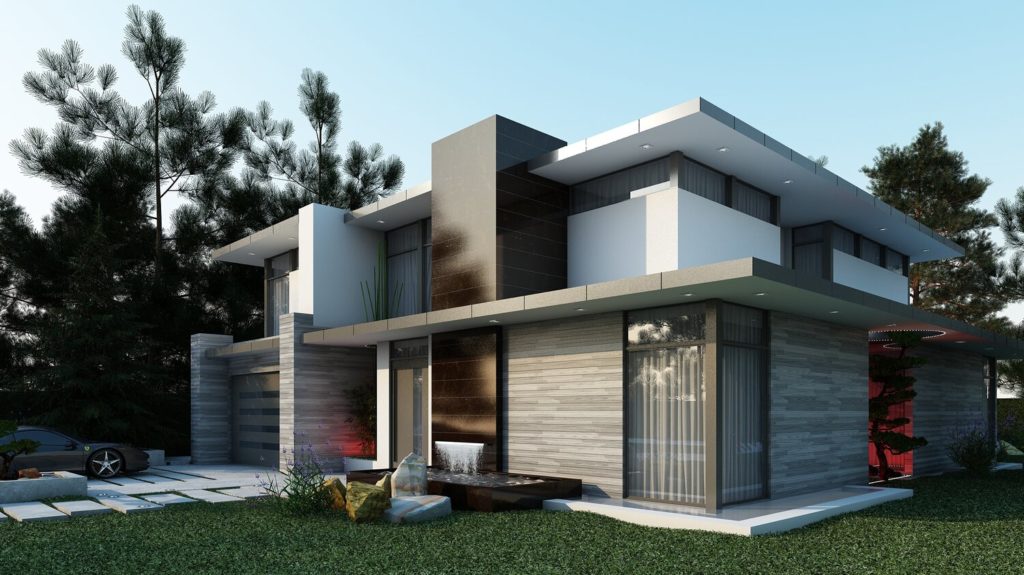 Book a FREE Consultation