about our team
Nargés Afshar
Narges leads Alvan Homes' design and architecture teams. She received her Bachelor of Fine Arts from UBC, as well as a diploma of from the AA school of Architecture. She has an eye for colour and material matching as well as experience in architectural design and construction. She also has crucial real estate knowledge to help clients understand how their renovation ideas and designs will translate in the world of home-buying. She believes everyone should be able to live in their ideal space that is practical and accommodating to their lifestyle.Design should not be limited to budget as there is always a solution.
Sam Lotfizadeh
Sam leads Alvan Homes' renovation and construction projects and project manages every new build and custom home. He has a degree in Architecture from Eastern Mediterranean University as well as a degree in ['construction management?'] from the British Columbia Institute of Technology (BCIT). He's worked for companies such as, Canada West Construction, and Lanefab building everything from custom home projects and multifamily homes to duplexes and passive houses. Sam founded Alvan Homes after seeing how difficult the market was for young professionals and families trying to buy a new house or condo outright. He wanted to offer buyers an opportunity to buy and renovate older properties by offering a one-stop-shop solution.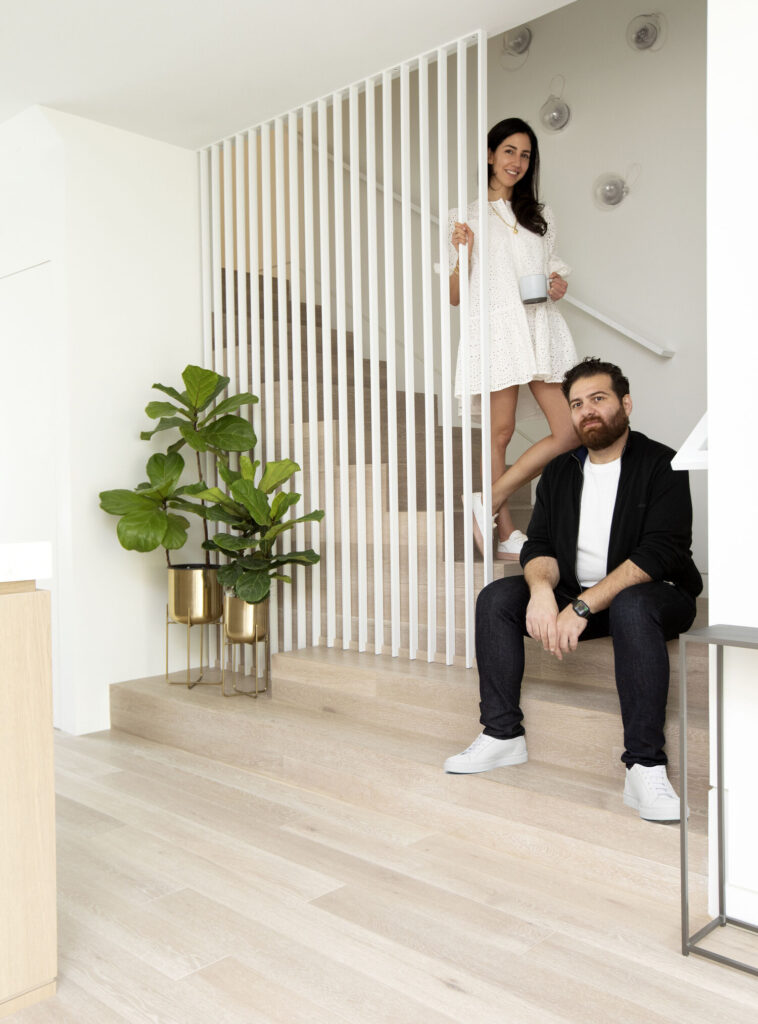 We offer complimentary space planning and budgeting for each of our clients. Send us an email to get started.