ALVAN HOMES IS A BOUTIQUE INTERIOR DESIGN & PROJECT MANAGEMENT STUDIO SPECIALIZED IN HOME RENOVATION AND NEW CONSTRUCTION. OUR FOCUS IS TO HELP CLIENTS ACHIEVE THEIR DESIRED DESIGN IN AN AFFORDABLE WAY.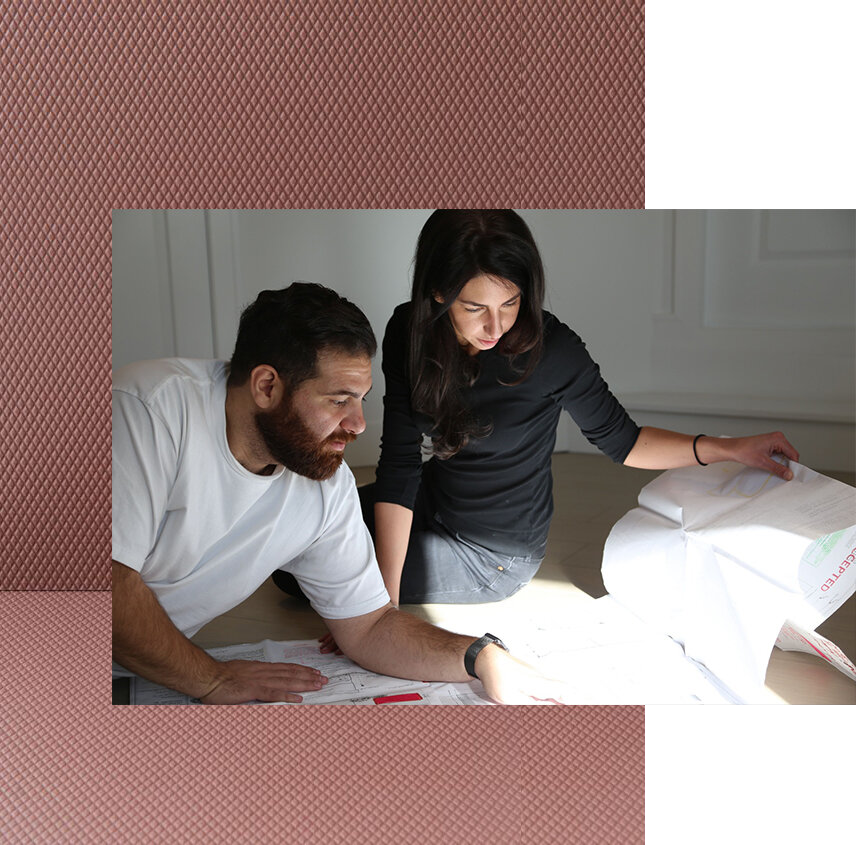 OUR HOME RENOVATION & CONSTRUCTION
Alvan Homes is a holistic design and construction practice specializing in contemporary residential design, construction and home renovation in Vancouver.
Specializing in Condo and Home Interior renovations, we offer one stop shopping for all design and construction needs. we've refined an efficient design-build process that delivers Bold Designs quickly and affordably. Our projects range from kitchens, bathrooms and new flooring to full condo and home interior renovation and construction. From affordable to luxury, we tailor our services to meet your needs.
VIEW OUR SERVICES
FEATURED HOME RENOVATION & CONSTRUCTION PROJECTS IN VANCOUVER
DUCHESS AVENUE
It can be overwhelming trying to envision changes to an existing space. We simplify the process by presenting options that are viable and economical. We listen to your reasons for wanting a home renovation and incorporate fresh exciting ideas and designs in Vancouver. Your ideas with our expertise creates a new and exciting space that speaks to you. We plan and problem solve as much as possible before starting to ensure a smooth home renovation process.
RECENT WORK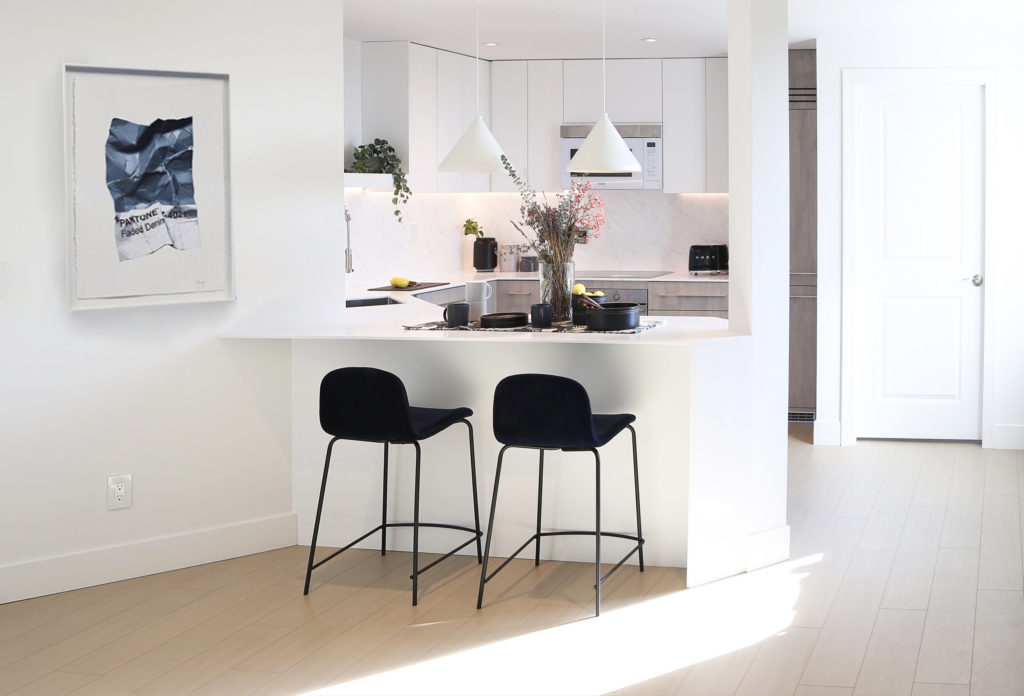 Alvan Homes is absolutely incredible to work and deal with. Had the opportunity to have her renovate a huge project for us. She was always organized and had all issues always dealt with. The biggest positive is working with Nargues there are no financial surprises. She is not focused on profit rather getting project done on time and well. Two thumbs up!!
— RAY WESTHILL
"I had the good fortune of buying a condo in the spring of 2019 in Vancouver that had been renovated by Alvan Homes. After viewing condos that were poorly constructed and were lacking space, functionality and distinction, it was very gratifying to finally find one that was so creatively modernized. What they had done to the space was transformative, inviting and uplifting. So much attention had been paid to every little detail to make the condo feel solid, spacious, aesthetic as well as practical and liveable. Extra care had been given to lighting, to flooring, design elements including window frames and door handles as well as real storage in each room. They had an incredible eye for both aesthetics and practicality and were able to integrate the two so that each room came to life in a magical way. Nothing felt ordinary. I felt that I got the sizzle but also the steak. I look forward to coming home to my condo at the end of each day. It grounds me and inspires me."
— KAITLYN. L. F.
Error validating access token: The session has been invalidated because the user changed their password or Facebook has changed the session for security reasons.